Together we can build a better life for you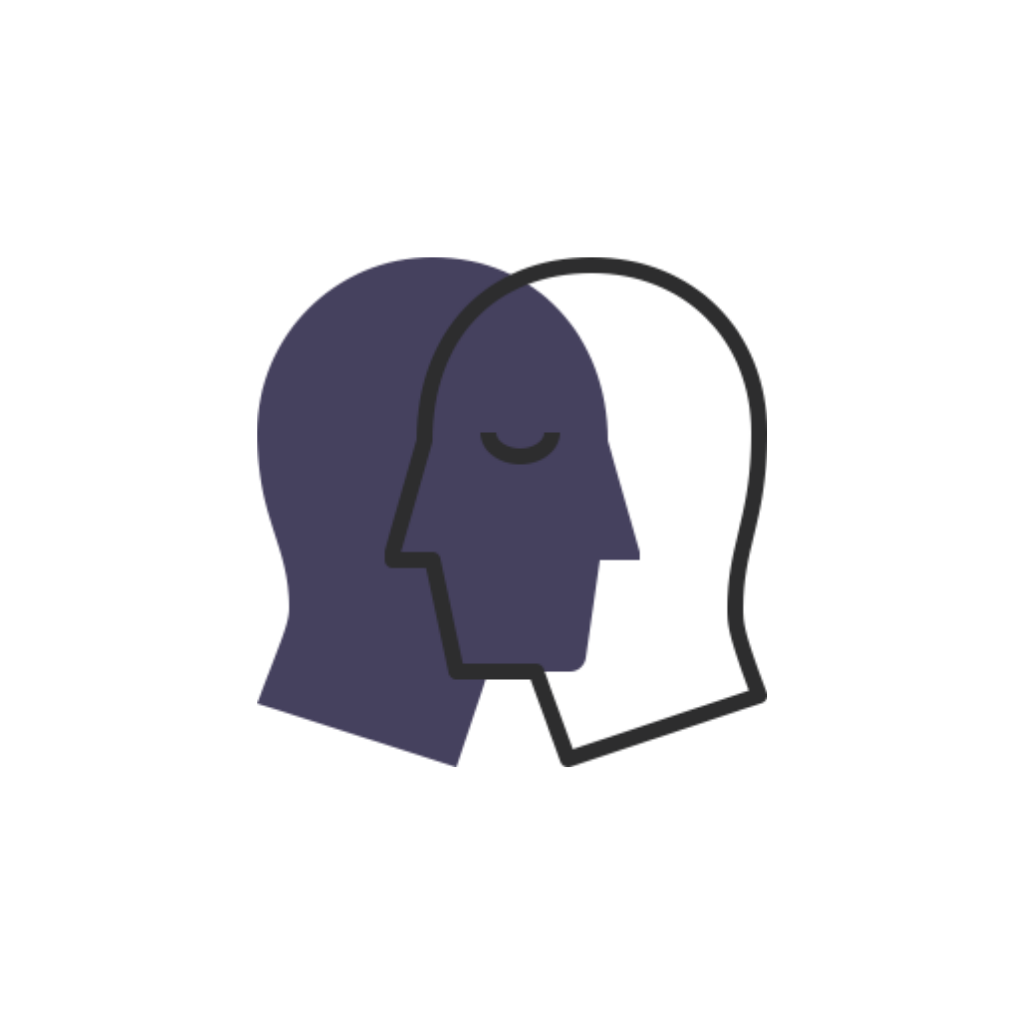 Emotional and Physical Well-Being
Learn how to reduce stress and anxiety. Develop healthy emotional and lifestyle habits through targeted techniques and management strategies that strengthen your ability to process emotions. Feel healthier physically and mentally.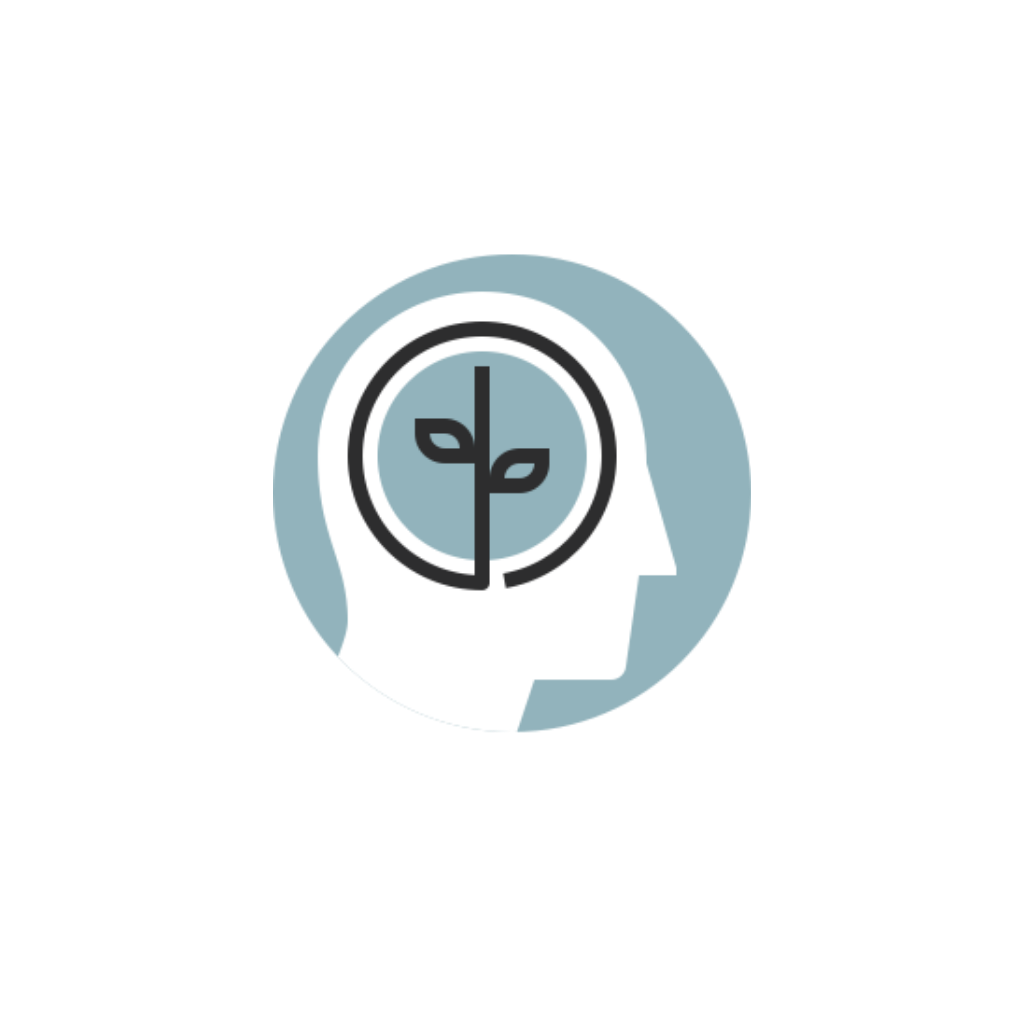 Create a more fulfilling life by taking steps and targeted action to address your behaviors, habits, values, and mindset. Develop self-awareness and self-confidence, improve your relationships, and heal your inner child.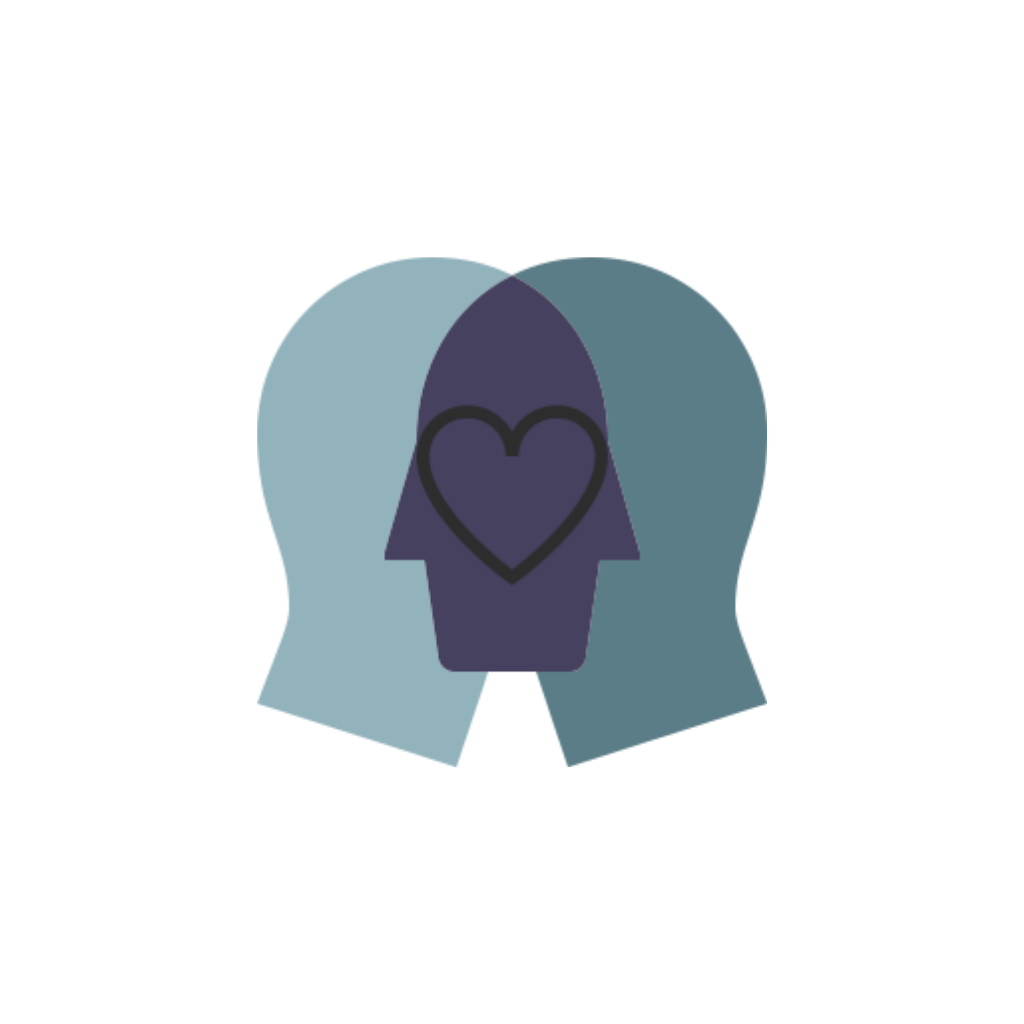 Create healthier and more satisfying relationships in your life, whether personal or professional and develop the behaviors, strategies, and mindset to feel good about yourself and others.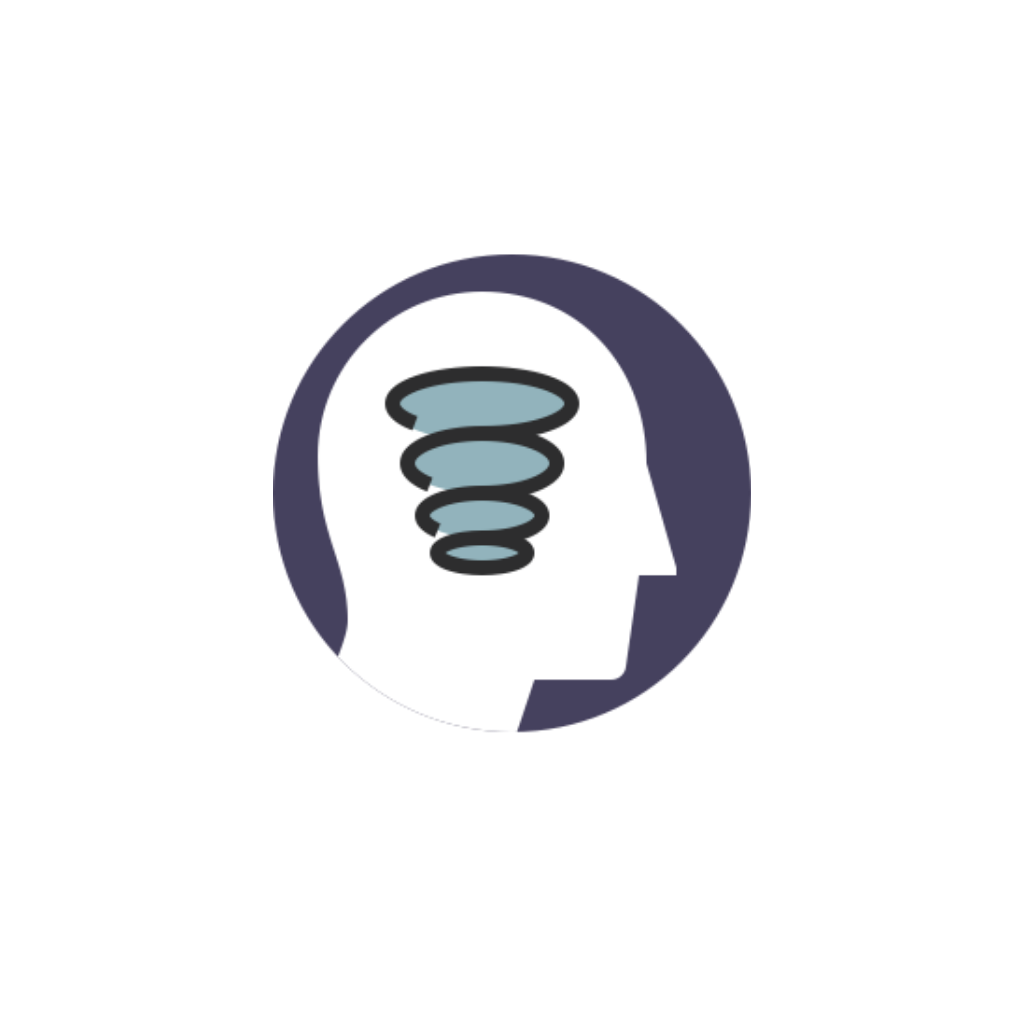 Career, Business, and Work
Find balance, direction, and career satisfaction in your professional life. Develop the necessary skills and strategies to enhance your career and build a successful and happy life.